BIOHM Subscription Program
Learn more about our subscription benefits and enjoy 20% OFF every order!
Subscription Benefits
Subscribe & Save to your favorite BIOHM Supplements and never worry about running out ever again! The best part? Not only will your supplements be automatically shipped every 4 weeks, but you'll also automatically save 20% on every shipment just by signing up!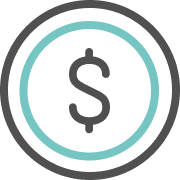 Subscribe & Save
Enjoy 20% off when you subscribe.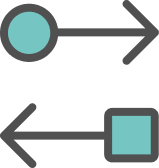 Swap PRODUCTS
Easily swap out your products.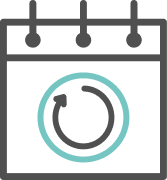 Switch dates
Need your subscriptions at an earlier or later date? No problem!
Monthly Deliveries
We deliver your products right to your doorstep every month.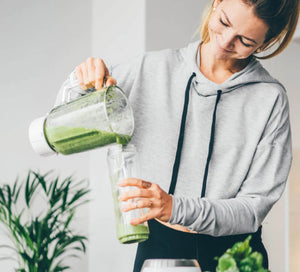 Hassle-Free Subscription Management
Already subscribed to your favorite BIOHM Supplements? Easily swap, edit, skip or cancel your subscription with our easy to use Customer Portal! You control what you need and when you need it!
Frequently Asked Questions
BIOHM Subscriptions are automatically set to charge once, every 4 weeks. If this frequency is too often, or not often enough for you, feel free to reach out to our Team at Support@BIOHMHealth.com and we'd be more than happy to help find the best fit for you!
All BIOHM Subscriptions may be cancelled or modified at any time by logging into your BIOHM account and clicking on the SUBSCRIPTION section.
Here you will find each of your active subscriptions, shipping information and self-serve options to edit your subscription!
If you are having trouble logging into your account or are not receiving the reset password request, it may be possible that you have not created an account, even if you have a subscription with us. Feel free to head over to https://www.biohmhealth.com/account/register to create your account. As a friendly reminder, be sure to use the same email address you used when your subscription was originally purchased!
Of course! You can easily Skip a shipment or even Edit the exact date of your next charge by logging into your Account, selecting the SUBSCRIPTIONS section, and clicking on the Edit button to make these modifications. Need more help? We're here for you! Reach out to us at Support@BIOHMHealth.com & we'd be happy to assist you further.
Most BIOHM offers or promotions are applicable to our loyal BIOHM Subscribers! If you've received a discount code, you can easily add it to your existing subscription by logging into your account, selecting the SUBSCRIPTIONS section, and entering your code in the "Have a discount?" section!