Our Nutritionists
Meet our team of Registered Nutritionists specializing in the microbiome under Dr. Mahmoud Ghannoum.
The BIOHM Advantage
Studying under our co-founder, Dr. Ghannoum, having access to one of the largest microbiome datasets, and armed with each customer's lab tested bacterial and fungal communities, we feel confident when we say that our Microbiome-Trained Registered Nutritionists can provide the type of guidance that most people have not been able to find much of their lives.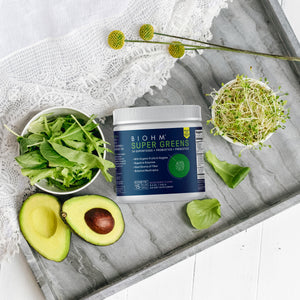 Meet Some of Our Wellness Experts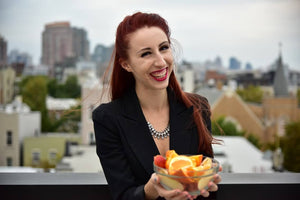 Meg Hagar
MS, RD, CDN, CLT
BIOHM Director of Wellness
As an acne and SIBO survivor, Meg knows the pain of feeling like certain conditions control your life. She wasn't living her life – she was living her acne's life or her SIBO's life. Now, as a Registered Dietitian and Certified LEAP Therapist, her specialties are helping others heal their bodies and issues like adult acne and digestive issues related to SIBO, Candida overgrowth, and IBS. By viewing the client as a whole being and one synergistic system, she is able to better understand the potential root causes of issues and truly help others heal from the inside out. Meg has been featured in multiple news articles, TV segments and magazine posts, including Well + Good and HuffPost. She has also been included on Well + Good's list of Top 10 Holistic Nutritionists in NYC and now teaches other dietitians about the connection between skin issues and nutrition.